360

°

Build Brand Awareness
BeYond Media  allowing advertisers to deliver gorgeous, immersive 360 degree advertisements to consumers at scale, using both virtual reality headsets and smartphones.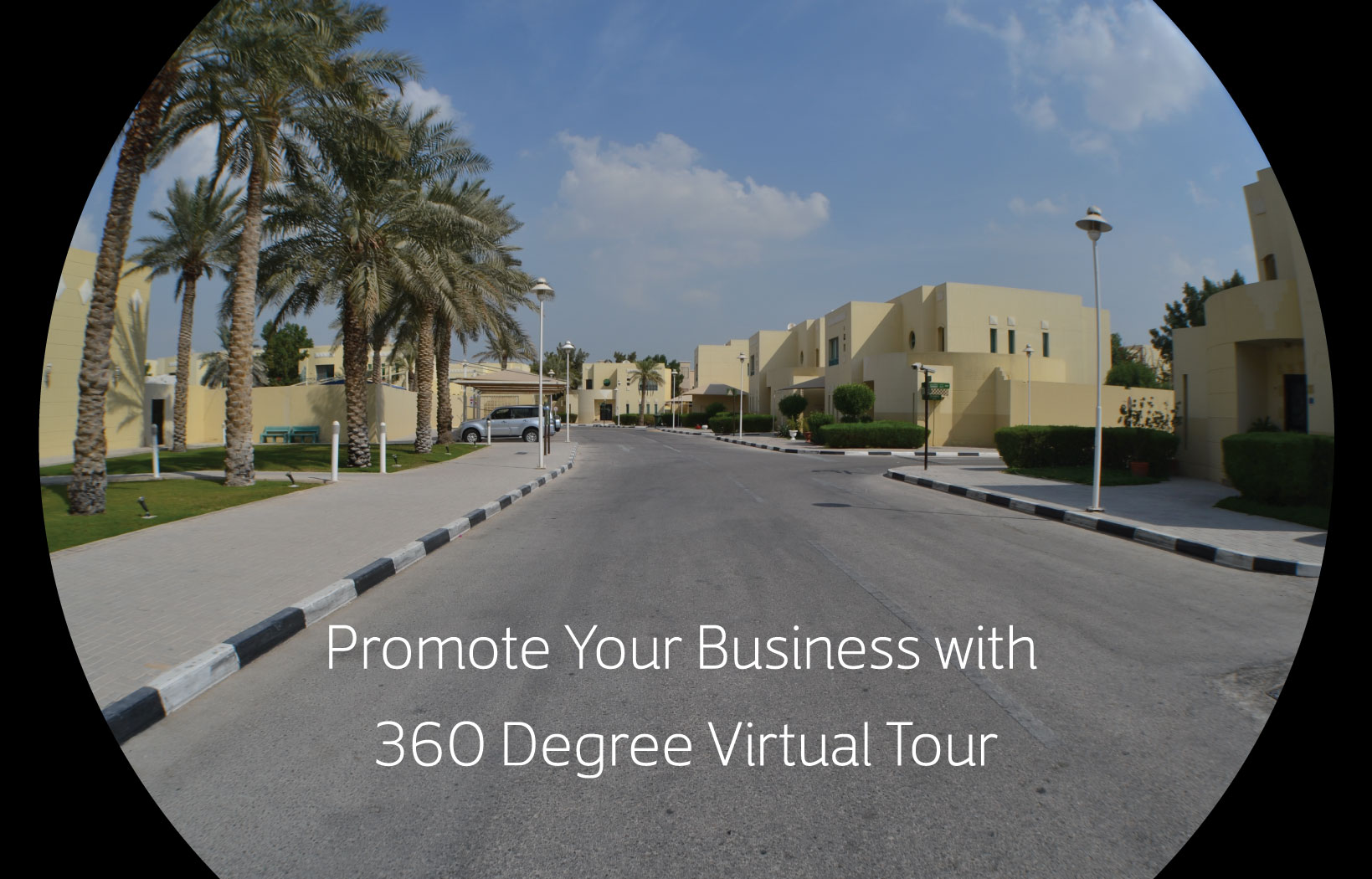 360° Interactive Panorama
This is the one and only medium which gives the most natural and real life feeling about a scene to the spectator. We organize the project as both sequence of panoramas and a single unit that depends upon the subject and the requirement of the client.

360

°

 FULLY CUSTOMIZABLE
Build a creative that feels native and true to your campaign.